Make a Wig from Purchased Hair
Compassionate Creations specializes in designing custom wigs for any type of hair loss including chemotherapy treatment, alopecia, trichotillomania or female pattern balding. As an internet-based company, we can help build the wig of your dreams no matter where you live. We've made the process of ordering a custom wig easy and stress-free thanks to our step-by-step tutorials and compassionate approach to customer service. We've built hundreds of wigs for clients all over the world and we're confident we can help you too!
Don't have any of your own hair to use or know anyone who can donate? That's no problem at all! We can design your custom wig using human hair from our inventory that's available for purchase. We can replicate any hairstyle or we can design something entirely new together.
The design process begins once we receive a few reference photos of the wig recipient before they experienced any hair loss. Once we see how they liked to wear their hair, we can offer guidance on the best way to replicate their look. We can also design the wig based on reference pictures of a desired hairstyle the wig recipient would like to try.
In addition to the reference photos, we also need the wig recipient's head measurements in order to build their custom fitted wig cap. You can watch a video demonstration of the measurement process on our video tutorials page or you can contact us to sign up for help virtually. We will walk you through every measurement so you can rest assured the wig will be a good fit. 
Please contact us directly if you're interested in signing up for a Help with Head Measurements video consultation.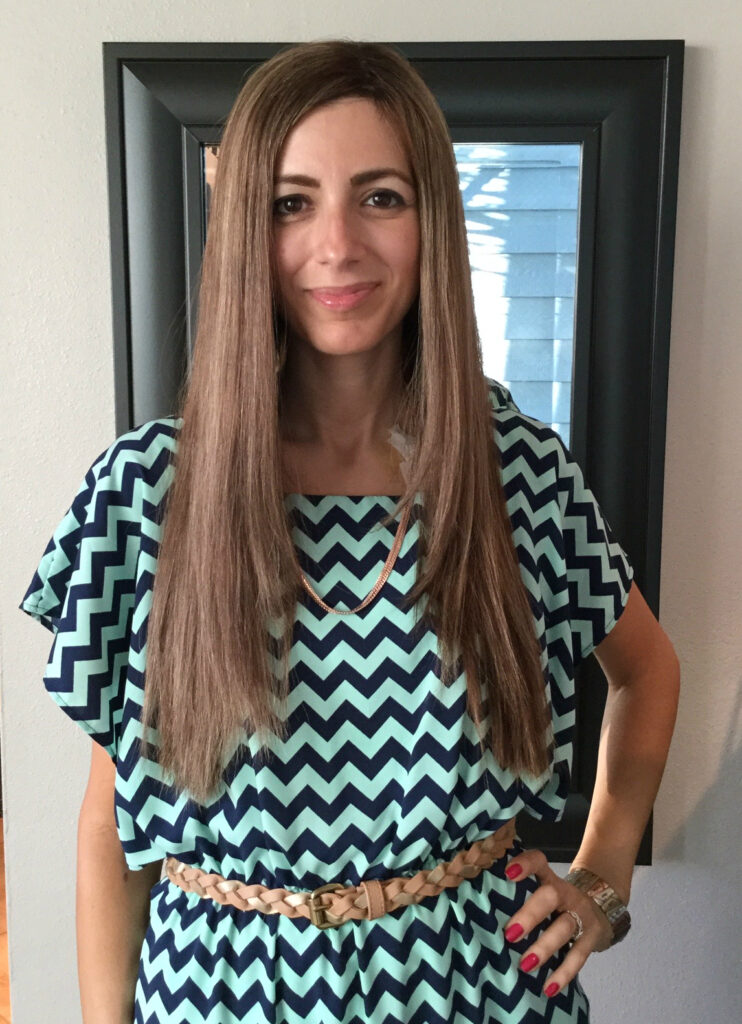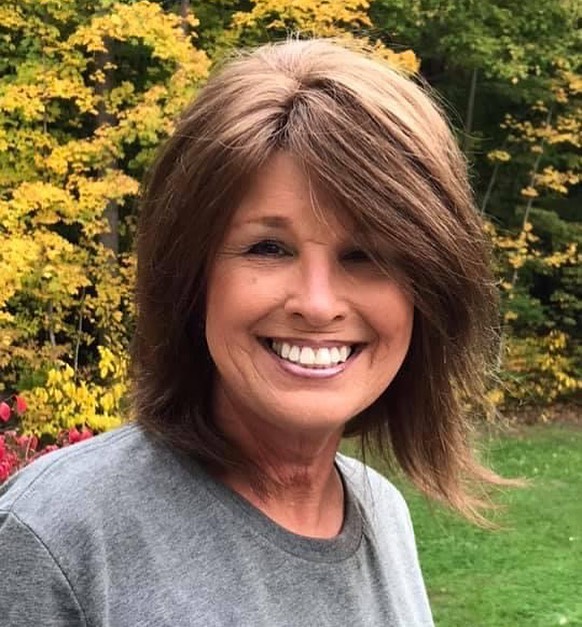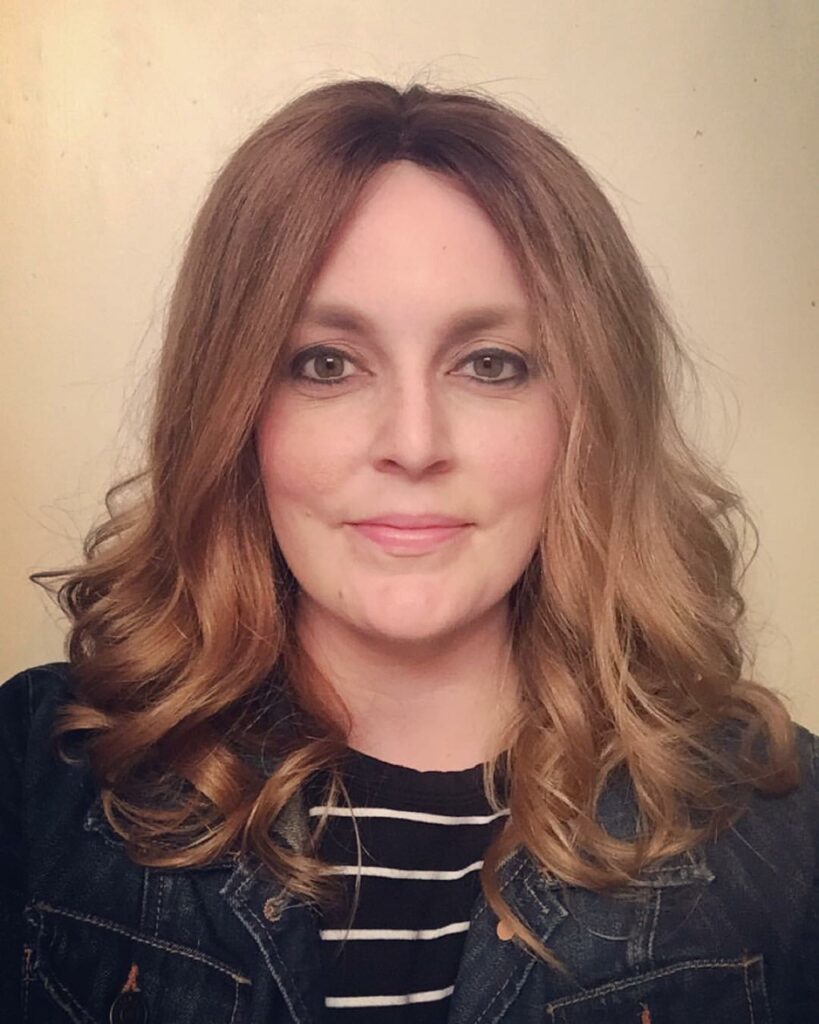 The minimum weight requirement for any new custom wig order is 300 grams. We need this much human hair to ensure there will be enough left over to complete the wig after the brush out process. The full 300 g of hair will undergo a brush out process to remove all the damaged and unusable hair so only the longest and healthiest strands remain. The price to make a wig from purchased hair includes the full amount of hair necessary to meet our weight requirement.
The purchased hair comes in a variety of lengths the shortest being 10 inches and the longest being 24 inches depending on the color requested. You can see examples of wigs built from different hair lengths on our gallery page and get a general idea of how long you would like your completed wig to be. The price to make a wig from purchased human hair is based on the length and color you would like your completed wig to be.
The purchased human hair comes in a variety of colors and multiple can be chosen to create a custom blend. We can give you our professional advice on which color(s) would work best or we can mail you a color ring so you can inspect the swatches in person. Once you receive the color ring, we can help you choose the right color(s) over a video consultation together.
Once you receive the completed wig, we suggest taking it to your personal stylist to give the hair some shape. We purposely leave all of our wigs raw after construction so they can be customized by the client. It's important that you have your wig on while it's being cut so the stylist can see how the hair will fall and frame your face. Besides a light trim, Compassionate Creations does not offer any cutting or coloring services.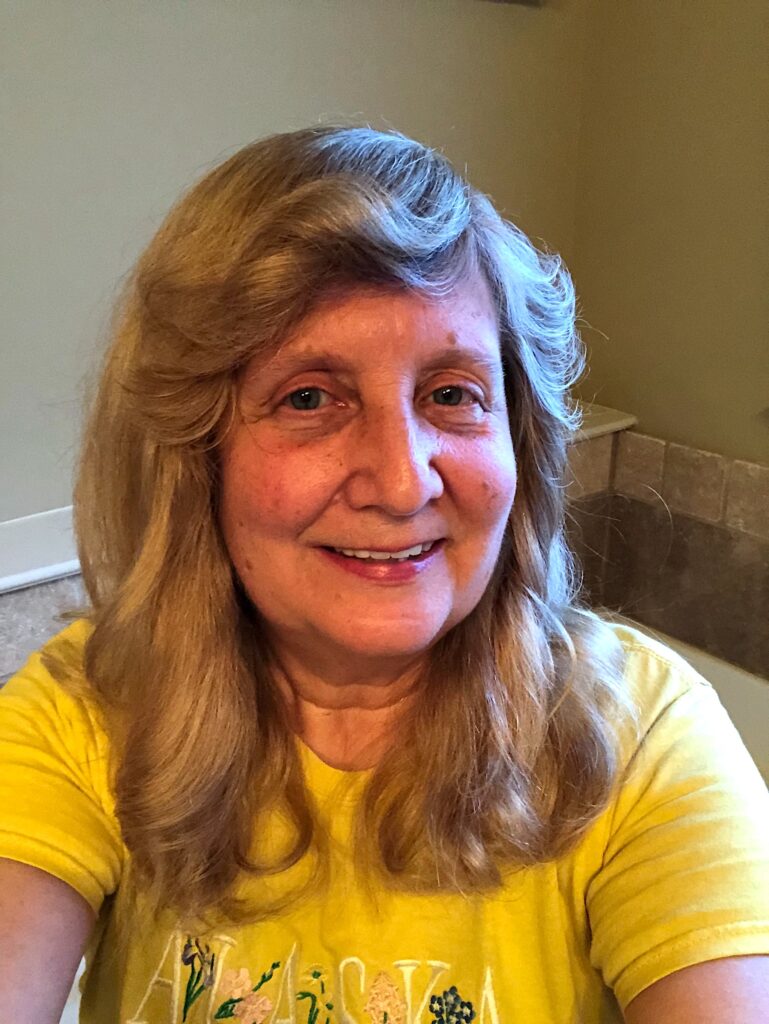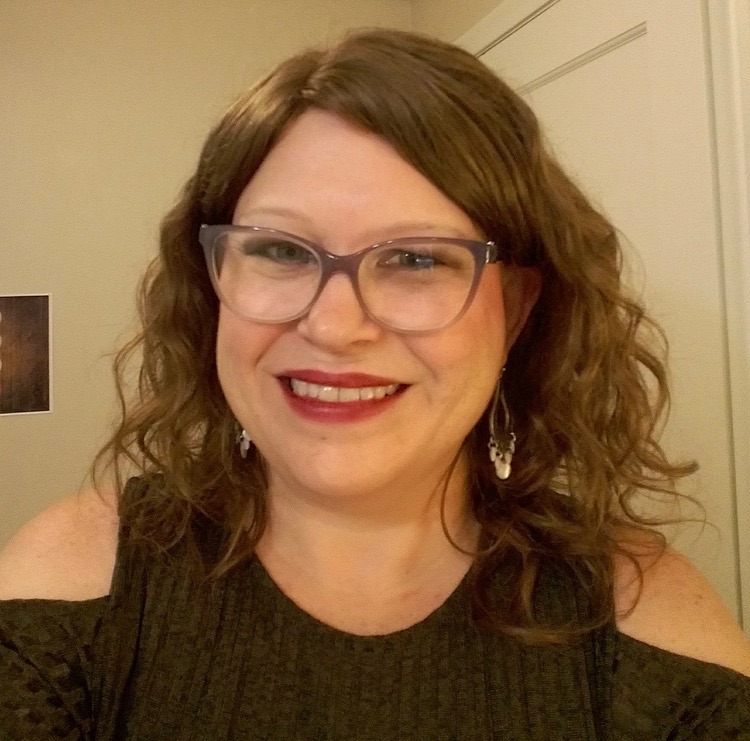 We currently require a minimum of 8-10* weeks to construct any new custom wig order. This timeline guarantees the highest quality possible for your personalized wig. Each strand of hair is individually hand-tied by a professional wig maker, giving you the flexibility to style and part the hair in any direction you'd like.
*Due to unprecedented shipping and customs delays, the turnaound time for your wig may exceed 8-10 weeks.  
The cost to make a wig from purchased hair is based on the color(s) and length you would like your completed wig to be. Due to this customization, the price to make a wig from purchased hair is available upon request.
We offer 3 different video consultations all designed to aid you through the process of having a wig made from purchased hair. We'll be there to assist you throughout the entire process from start to finish. 
You can access our full library of instructional videos on our video tutorials page. There we demonstrate: 
How to Take Your Head Measurements

How to Prep and Cut Your Hair Before a Head Shave

How to Prep and Cut Your Hair for a Donation

How to Mail in Your Hair

How to Wash and Maintain Your Wig
 You can also see a comprehensive list of frequently asked questions regarding our services and our hair donation requirements on our FAQ page.
 In our Resources and Tutorials section we provide some general information on chemotherapy induced hair loss and offer a few online resources for people who suffer the appearance related side effects of alopecia, and trichotillomania. You can also find some helpful information we've collected regarding insurance coverage and how to file a reimbursement claim to cover the cost of your wig.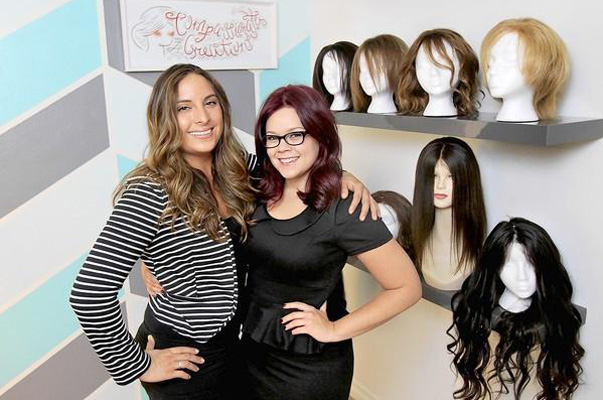 Read About Us in the Press
You can read all of our press articles, watch our feature news story on KGW 8 and learn more about our founders on our About Us page.